Welcome to
The Healers' Dance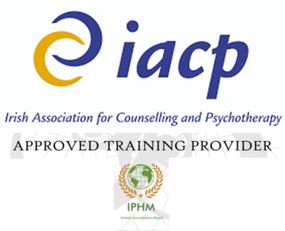 The Healers' Dance Mental Health and Well Being Centre was founded in 2017 by Margot Ussher and is located in the centre of Blessington in West Wicklow.
We are passionate about supporting people to live a life where they are content, happy, real, empowered and authentic in their everyday life.
Events for January – May 2023
For more information on our courses or workshops feel free to get in touch for a chat
The Healers' Dance FAQ
I'm looking for therapies which will support me in my mental health and well being – where ae you based?

The Healers' Dance, owned and run by Margot Ussher is a Wicklow Psychotherapist and Holistic Counsellor and practices alongside the other therapists listed above.

How much do your Wicklow counselling services cost?

The price of my counselling services are €70 per session, with each session lasting approximately 90 minutes.

What kind of holistic health services do you provide?

I offer a range of holistic health services including one on one holistic counselling and specialist courses designed to help the health of the mind, body, and spirit. As well as this, other therapists in The Healers' Dance offer hypnotherapy, kinesiology, and IET healing services.